Gates and custom solutions for industry and architecture. Custom-made.
Our target is to constantly produce gates of the highest quality to gain customers from all over the world.
To achieve our objective, we rely on more than 30 years of expertise and experience in industrial gate construction. High flexibility and the ability to fulfil even extraordinary special requests have made our company and team a reliable, trustworthy partner. The fact that we are virtually not restricted by standards is – without a doubt – our strongest point. Every gate made at our production plant, located in beautiful South Tyrol, is customized and thus unique. Our opportunities facilitate nearly an unlimited number of solutions to meet our customers' requests. We consider such special requests our challenge.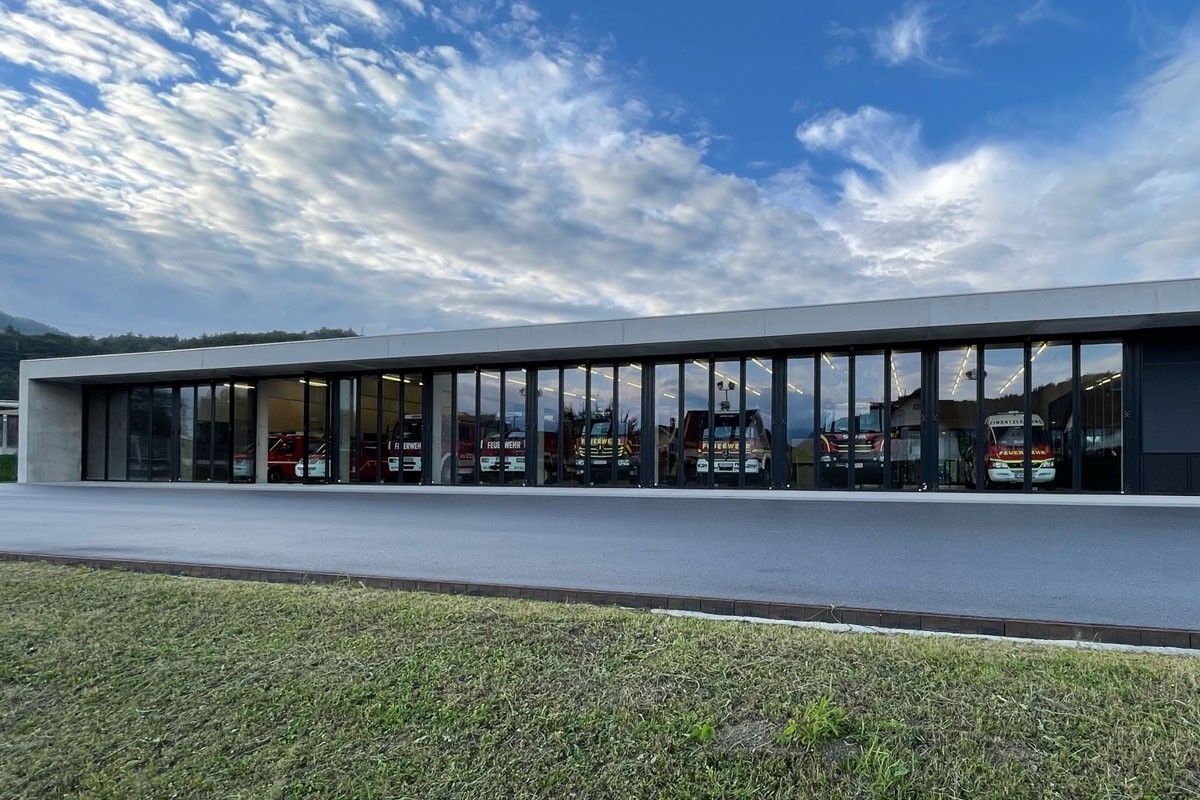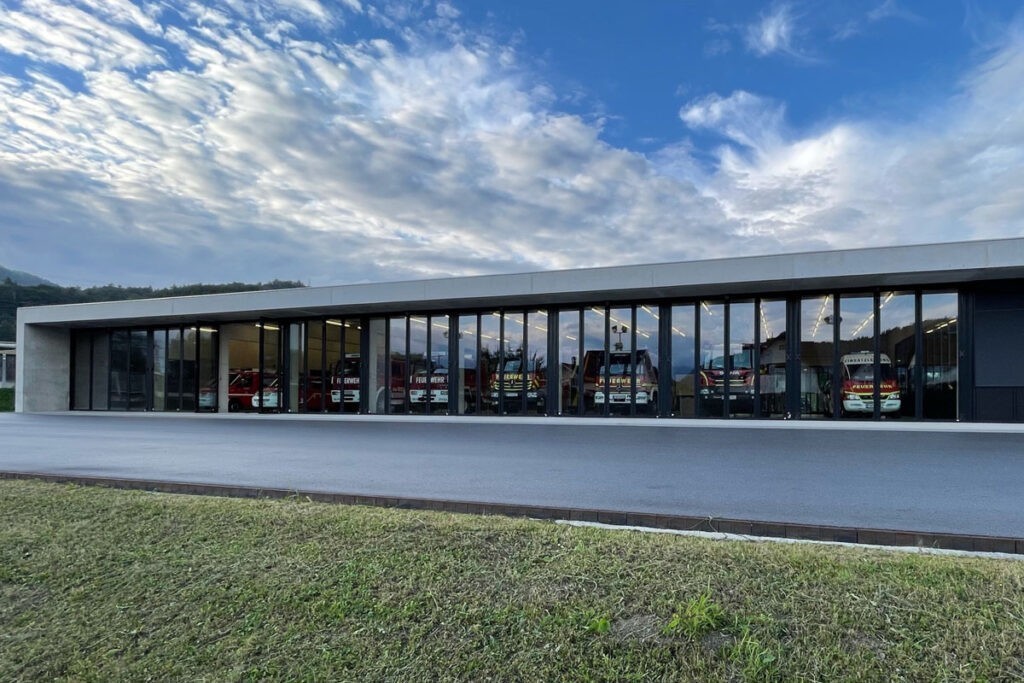 High-quality, durable and low-maintenance! ALPGATE folding doors are freely variable up to 10 m wide and 8 m high. The optics can be designed in many variants.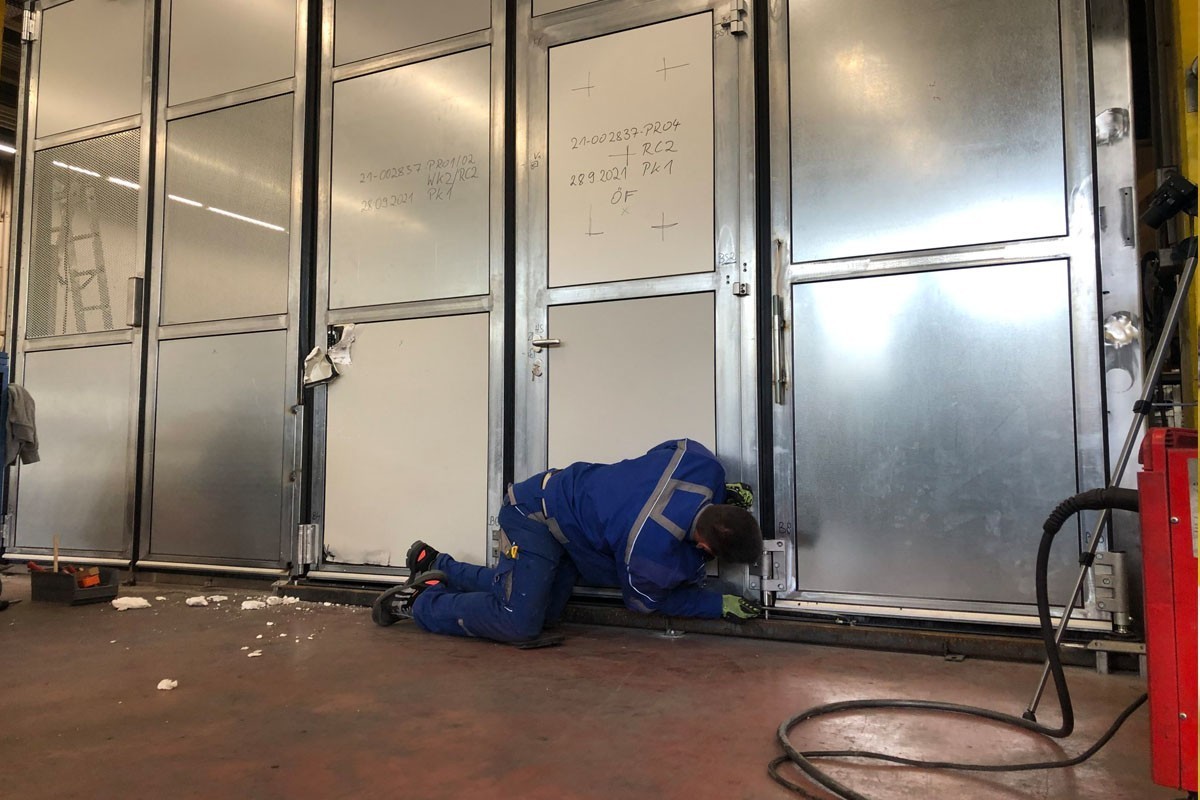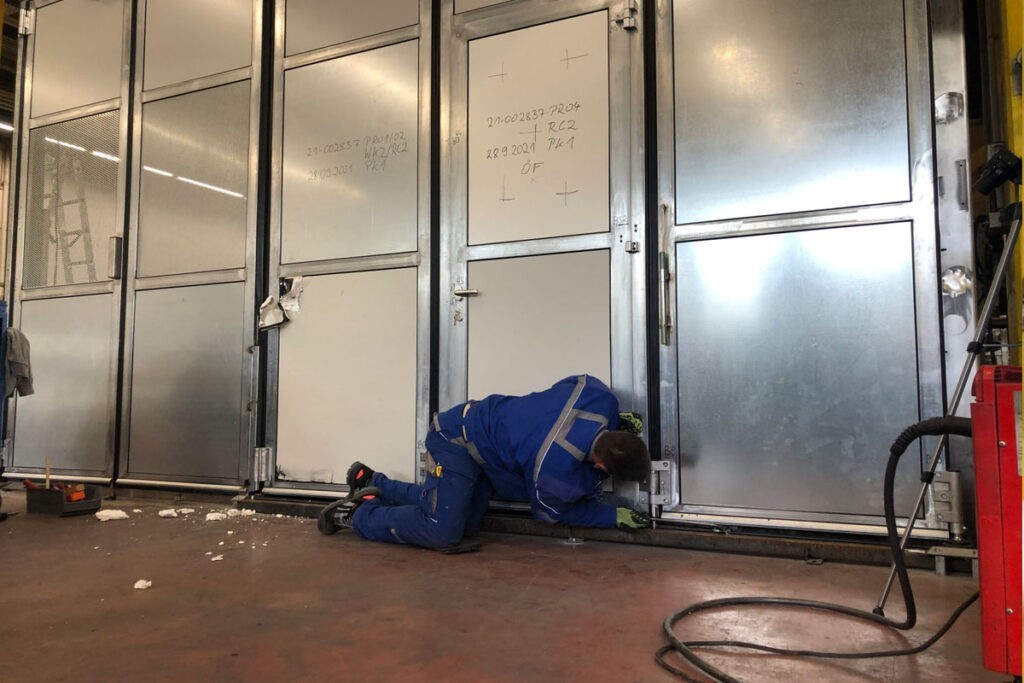 Security gates RC2/RC3/RC4
ALPGATE folding doors, sliding folding doors and side sliding leaf doors can be designed as anti-burglary doors. Bullet resistance also possible.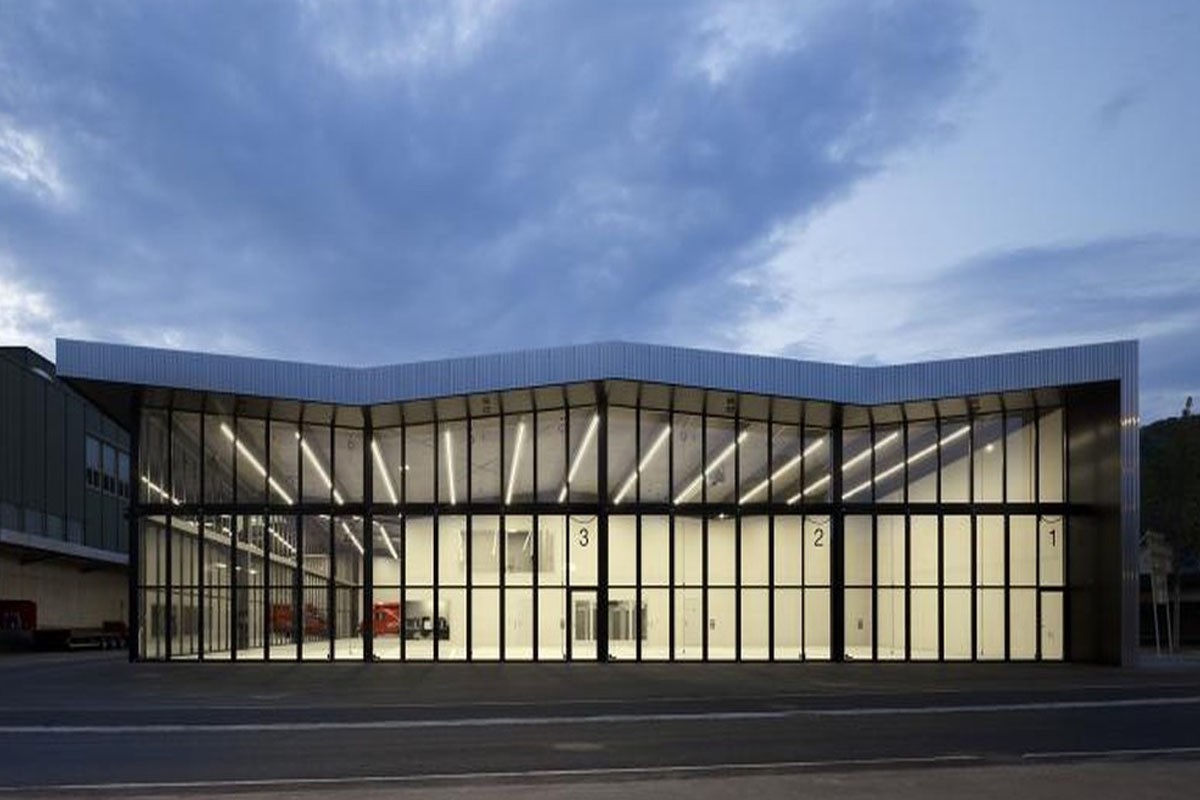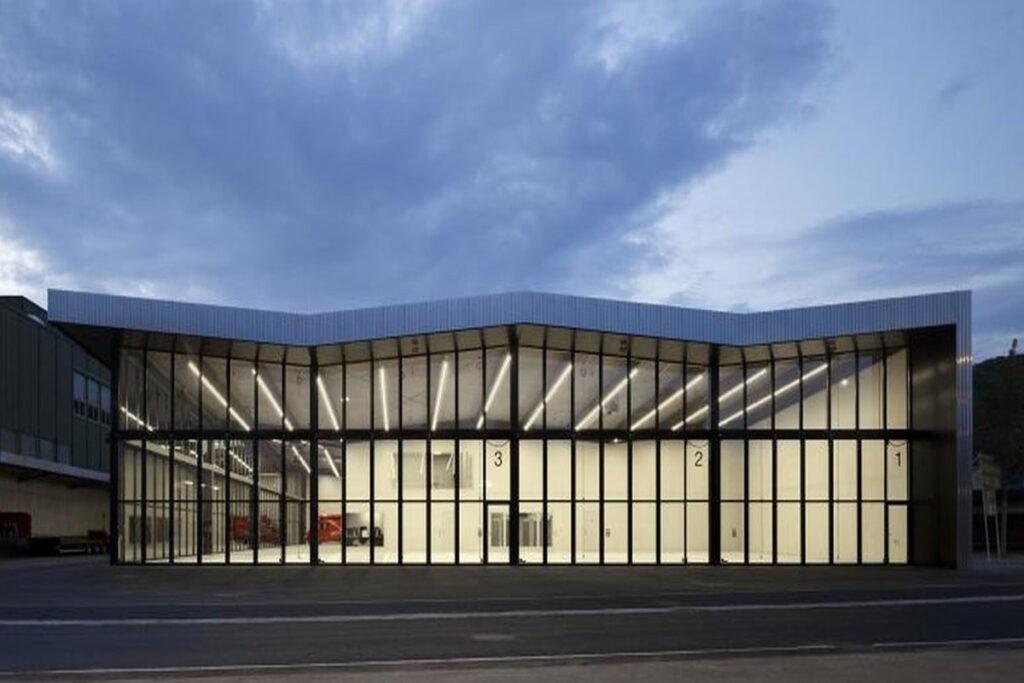 Door systems that open up to 40m wide, folding doors certified in WK3 or WK4.
The possibilities of our individual door solutions are extensive.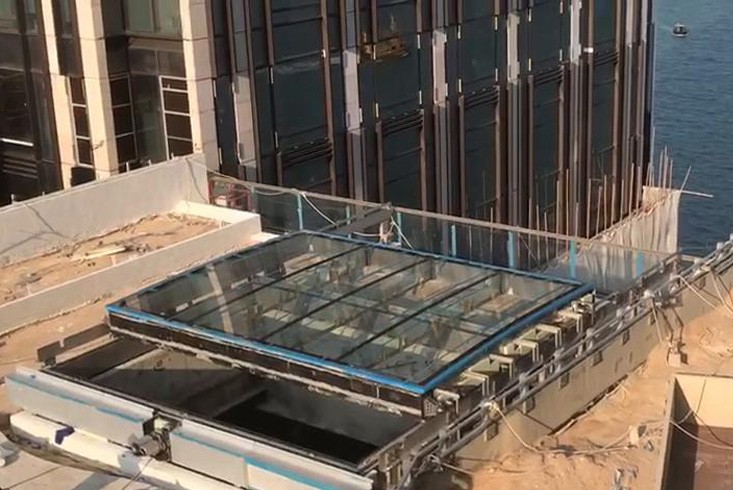 Special doors in a class of their own
Individual and unique gates of the highest quality; and that worldwide! We rely on over 30 years of experience in industrial door construction.