Our folding doors are low-maintenance, freely variable in width up to 10 m, height 8 m and number of leaves. The optics can be designed in many variants …
With us, the customer determines how our folding doors will fold in the future. Because the needs of the customer are our mission. Regardless of whether the opening scheme is 2 + 2, 2 + 1, 3 + 0, 1 + 4, 2 + 4, 2 + 0, 4 + 0, 4 + 4 – how many folding elements open in one or the other direction So it's entirely up to you.
Our folding doors are low-maintenance, freely variable in width up to 10 m, height 8 m and number of leaves. The look can be designed in many variants (sandwich sheet metal panels, safety insulating glass (continuous glazing without horizontal bars up to 5 m high), expanded metal, Corten steel, larch, galvanized perforated sheet, aluminum ventilation slats, etc.) and the Connections are to be implemented individually.
High flexibility and the ability to fulfil even extraordinary special requests have made our company and team a reliable, trustworthy partner. The fact that we are virtually not restricted by standards is – without a doubt – our strongest point. Every gate made at our production plant, located in beautiful South Tyrol, is customized and thus unique.
An advantage of the ALPGATE folding gates is that they require little space when the gate is open, as well as the fact that they can be opened quickly. Depending on the type of motor, the gates can be folded completely within a short time, almost noiselessly, as the gates move along casters with ball bearings. Manual opening is of course always possible.
Our folding doors are also available as security gates, offering you and your customers not only a better feeling, but also the right protection against burglary in case of emergency. Our doors have been thoroughly tested and officially certified by IFT Rosenheim in the resistance classes WK3 (RC3) and WK4 (RC4). ALPGATE safety folding doors are available as manual or automatic versions. Different fillings are also possible: With glass and perforated plate we can offer folding doors in WK3 (RC3) and with our closed filling of sandwich panel even WK4 (RC4).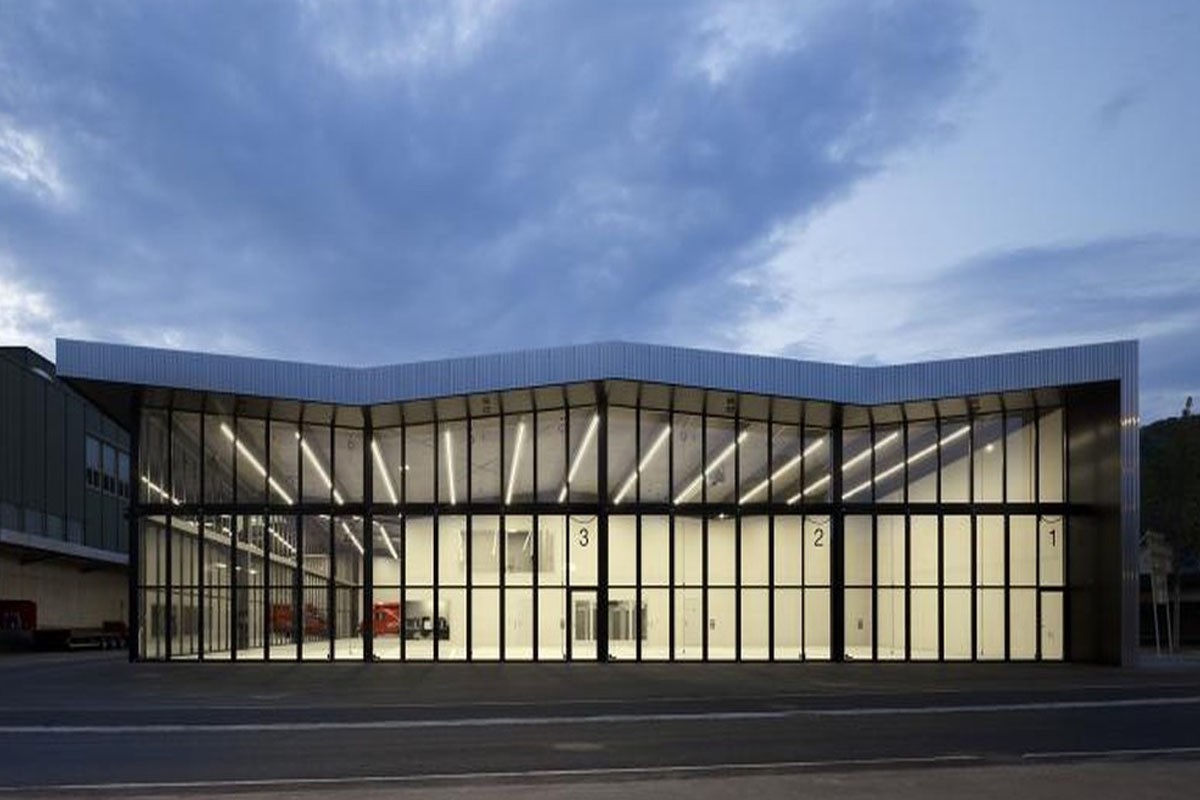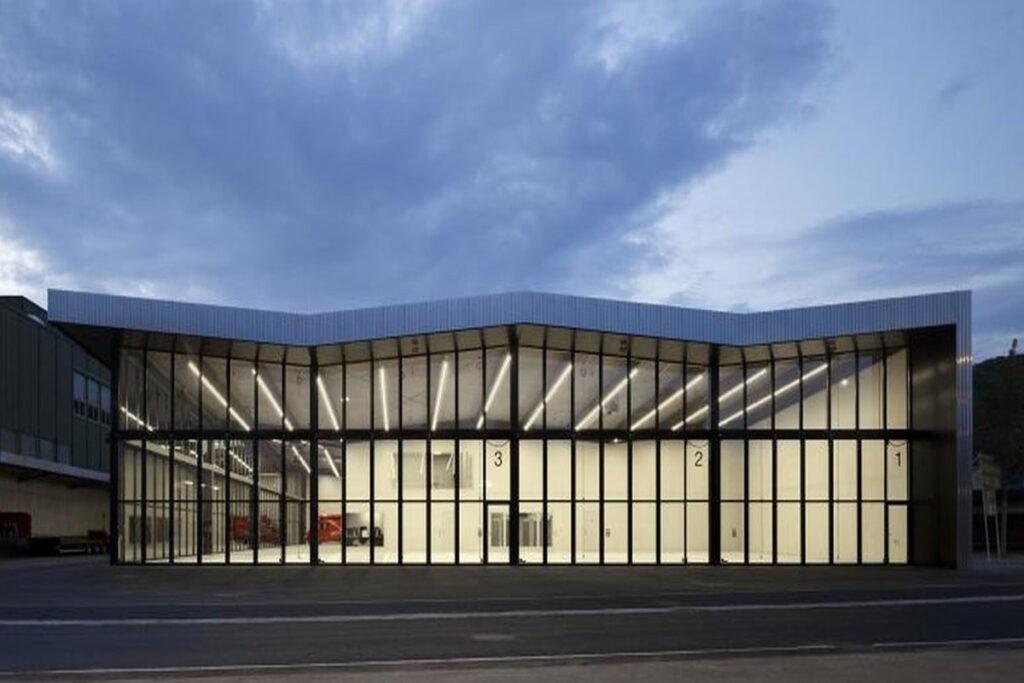 Folding gates for fire department
Are you planning to use new gates for your fire station? Then we should get to know each other! Of course, our gates comply with the legal requirements for fire department folding gates according to DIN 14092-1.
Big advantages of ALPGATE fire department folding gates are the low space requirement when open and of course the fast opening times. In case of emergency, the doors can be completely folded within a very short time.