A great trade fair week is behind us and we are already very satisfied with the results. Many friends and companions found their way to us. In a warm South Tyrolean atmosphere, we had diverse conversations while enjoying Italian wine, bacon and cheese. It was also exciting to meet many new interested parties and receive initial inquiries directly at the trade fair, which motivates us to start with the post-trade fair preparations. We would like to express a big thank you to our trade fair planners, production staff, installers, and the entire trade fair team. You did an excellent job!!!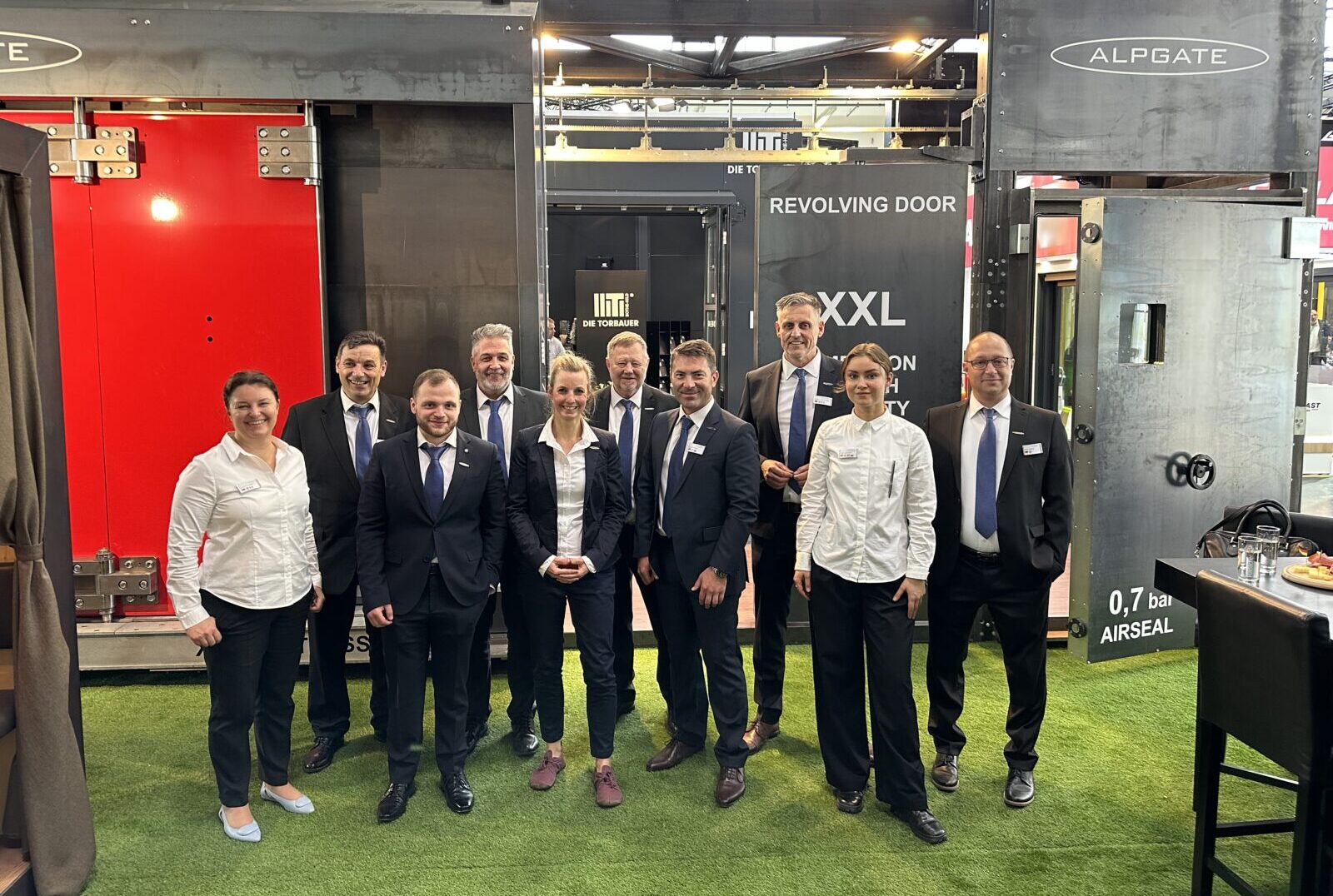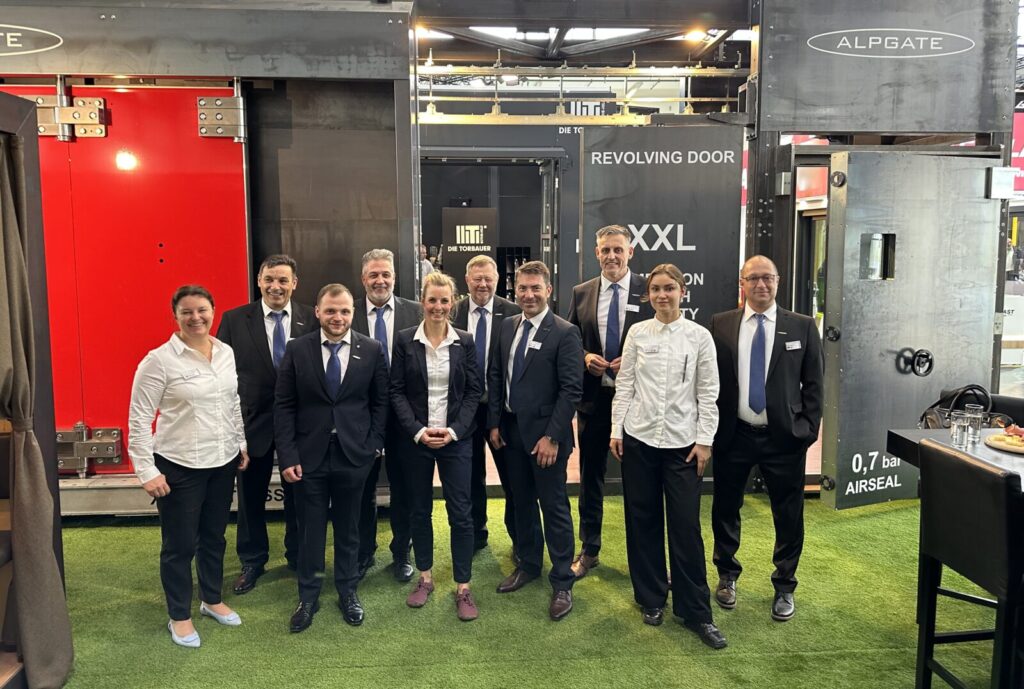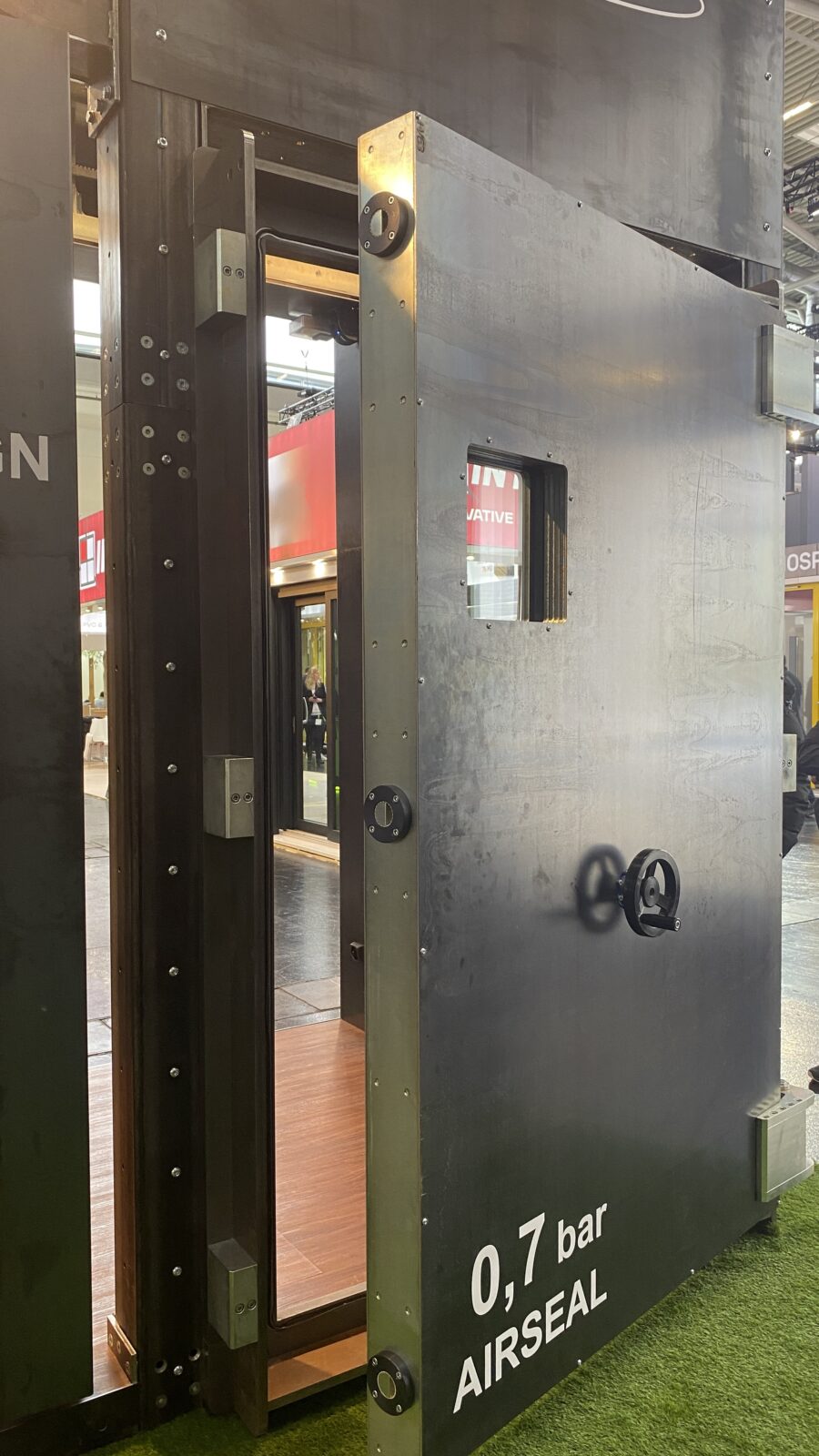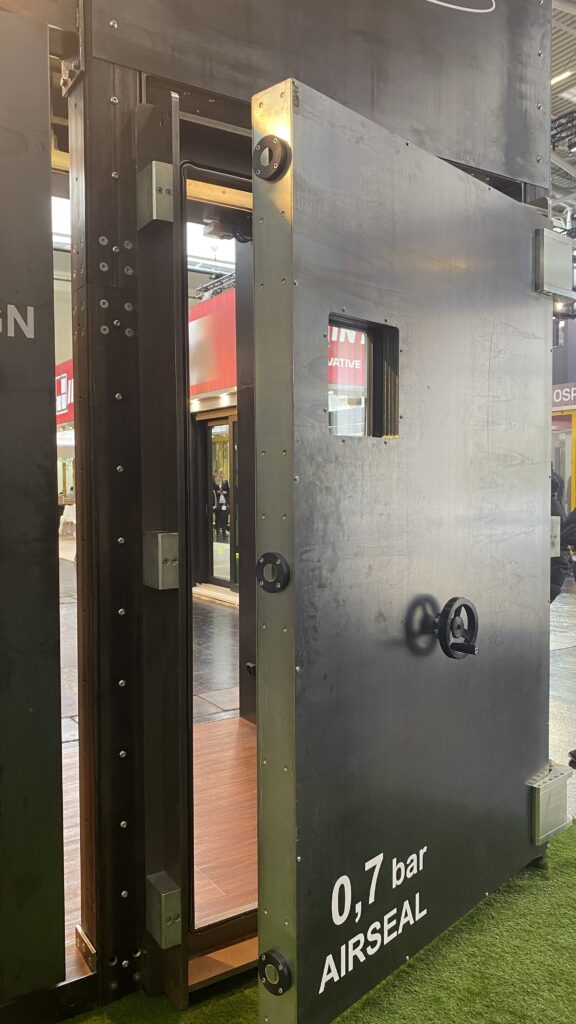 "To me, your booth had the most impressive gates at the whole fair! Your advice and presentation of the gates has impressed me very much."
For all those who couldn't make it to the construction fair in Munich, we show an example of a pressure and suction resistant door here.
Here are a few key data:
•The sealing system was designed as a circumferential inflatable seal with a heated frame.
•Developed for extreme temperature ranges from -20°C to +50°C.
•Pressure and suction resistant: negative pressure of up to 0.7 bar (70 kPa), applied in 1500 s.
•Heated viewing windows to prevent icing, fogging, and condensation.
This door was installed in a research infrastructure called terraXcube in Bolzano, which is capable of simulating the most extreme climatic conditions on Earth. This includes snowstorms on the peaks of the Himalayas as well as the scorching heat of North African desert regions.
At the Eurac Research center, specifically in the terraXcube, it is possible to investigate the effects of extreme climates on humans, ecological processes, and technical products using climate chambers.
Our doors and gates from the special door area can be used in various areas. Explosion protection, burglary protection, in tunnels or power plants… Contact us.